Naturism
Parks
Contact
Le Perron
Free time in the Ardennes
Is the outdoors your thing? Possibly in a pod or safari tent? Then come to Le Perron. Here you will fill up with oxygen. The park is situated at an altitude of 540 metres. The High Fens and the Warche valley provide a fabulous view. Fancy some action? There is plenty of choice: volleyball, badminton, petanque, swimming, walking, cycling, horse riding, rowing, sailing ... You can even go cross-country skiing or skiing. And afterwards a sauna, mmm. Want to soak up some culture? Visit Spa, Luxembourg, Liège, Eupen, Aachen or Trier.
Become a member immediately when you book and receive a 10% discount!
In the park
4.5 hectare
pitches for caravans, motorhomes and tents
pods and safari tents
2 sanitary buildings
.
snacks and pizzas
Bread on order (high season)
car-free park
dogs not allowed
Relaxation
clubhouse with bar
heated pool
petanque lanes
wifi at the clubhouse
For children
@duck activities (season)
playground with trampoline
paddling pool
Plenty of nature to play with
Download the map of the park
Agister 27 4950 Waimes Belgium
Antwerp: 2 hours, Rotterdam: 3 hours
Nearby Nature Park High Fens
perron@naturisme-athena.org, + 32 80 33 03 29
Vennbahn and mountain bike paradise
Hiking trails, Warche Valley
Become a member of Athena
and enjoy the benefits.
Register now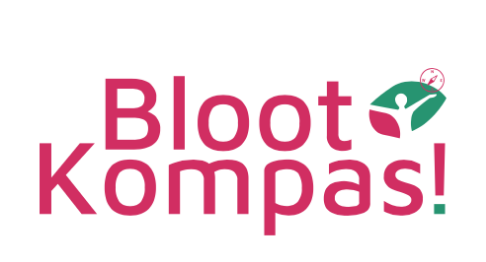 Naturist Camping Athena Le Perron
Exposure in the ardennes
The welcome was very warm! We used a "Pod". Spending 1 night at Le Perron on the motorbike was a nice stopover ...