Naturism
Parks
Contact
Discover our renewed WELLNESS at Athena Ossendrecht!
Enjoy our Finnish sauna, steam room, infrared sauna, brushing sessions, cold rain shower and outdoor pool all year round.
Open on Wednesdays, Fridays, Saturday and Sunday.
From €10 p.p.

For only
10 € per week p.p. to use the Wellness.

It isn't rude to be nude
Become a member immediately when you book and receive a 10% discount!
Naturist campsites in Belgium and the Netherlands.
On our three pleasant parks you will be welcomed with open arms. In a quiet, green environment
where there is still plenty to do. Camping, hiking, biking, swimming, relaxing in the sauna,
aperitifs at or in the clubhouse, petanque ... Delicious!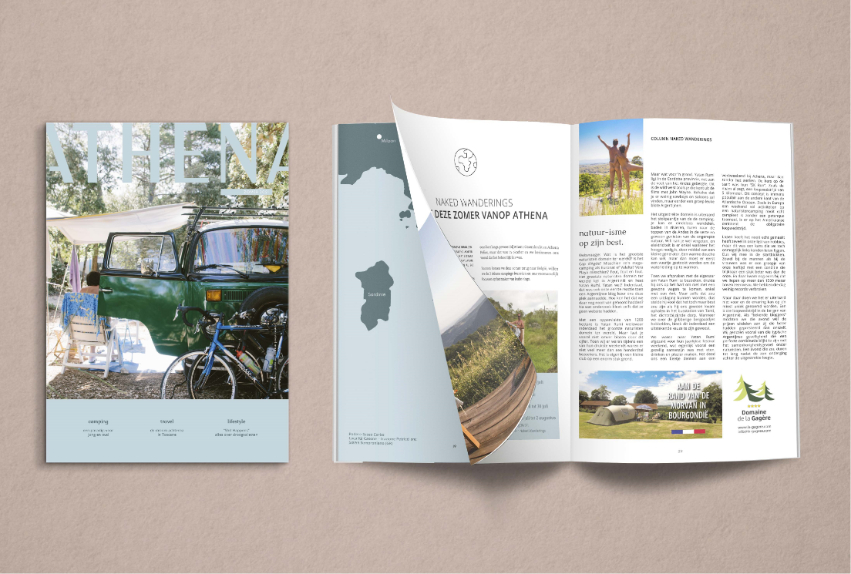 Become a member now and receive the inspiring Athena Magazine four times a year
Read more
New to naturism? Welcome! Enjoy the freedom and harmony with nature.
Naked, in respect for ourselves, others and our beautiful planet.
Our Vision
A cosy holiday home, a luxurious safari tent, an eco-friendly Coco Sweet or a great camping spot for your tent, caravan or motorhome.
At Athena you will find more than you are looking for!
Discover the offer per park.
Pure nature enjoyment goes hand in hand with respect for your surroundings, yourself and others.
It is only logical that Athena is focusing more and more on sustainable business.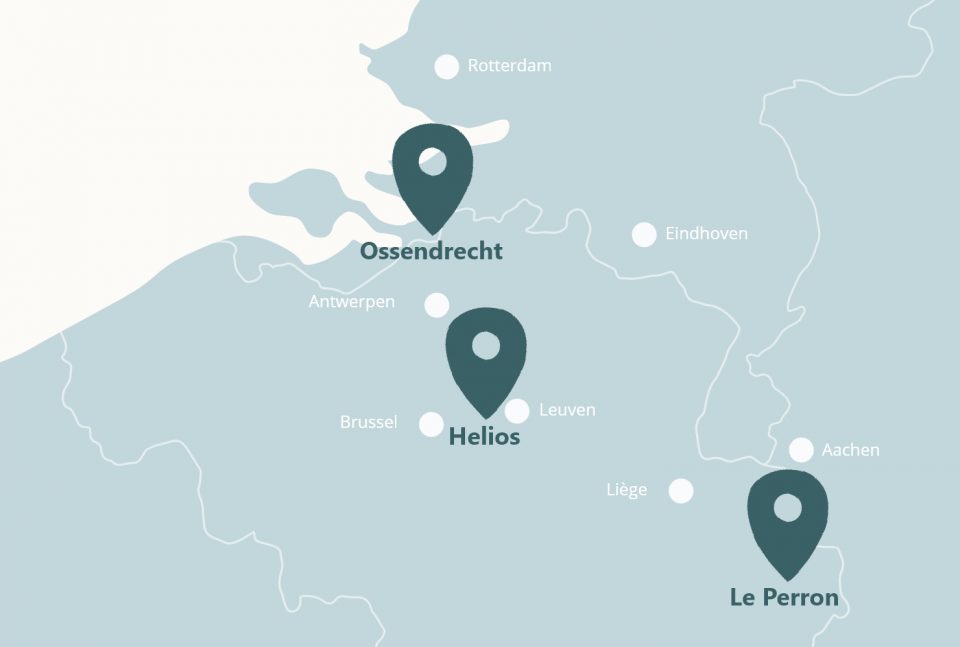 Athena Ossendrecht
The hip
Our top holiday home. Just in the Netherlands, on the edge of the vast Grenspark Kalmthoutse Heide. Antwerp, Bergen op Zoom or Zeeland are within easy reach. And on a sunny day, you can imagine yourself on a naturist resort in the South of France.
Athena Helios
The active
Our hidden pearl in the green belt around Brussels, near Zaventem. From here, you can not only set off for the capital, but also for Leuven, the Meerdaal forest and the Soignes forest. If you want to get off the beaten track, ...
Athena Le Perron
The natural
Hidden in the sloping eastern cantons near the High Fens. Good for endless views, unforgettable cycling and walking tours and probably the most beautiful sunsets in Belgium. Nearby: Malmedy, Eupen, the waterfalls of Coo, Plopsaland ...
For our young campers, we organise fun sports, games and craft activities during the holidays. Fun guaranteed!
Comfortable camping
Whether you come with a tent, caravan or camper, we have a nice place for you. And clean sanitary facilities. And a big smile. And much more. Would you like to stay the whole summer season or longer? That is possible.
Cosy accommodation
Would you like to enjoy the good outdoors for a weekend, midweek or longer, without having to provide for accommodation yourself? Or would you like to test whether camping is something for you? At Athena you can choose from various pleasant accommodations.
Book here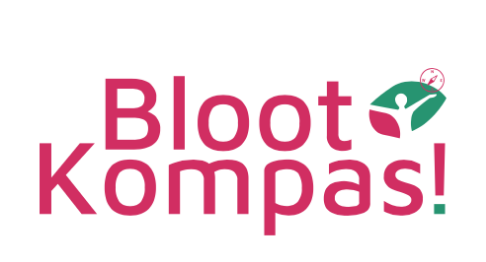 *Last updated 04-08-23
Naturist Camping Athena Ossendrecht
Lovely campsite
We were able to enjoy everything: the surroundings (by bike), sauna, pool, grounds, terrace, ambience on grounds. Also nice was the barbecue on Saturday....
Naturist Camping Athena Helios
9.3 Phenomenal 126 reviews
Instant Eva feeling
What a beautiful green place, what a warm welcome, what a relaxed atmosphere, what a lovely pool and terrace, what contagious creativity. Athena Helios ...
Naturist Camping Athena Le Perron
Exposure in the ardennes
The welcome was very warm! We used a "Pod". Spending 1 night at Le Perron on the motorbike was a nice stopover ...